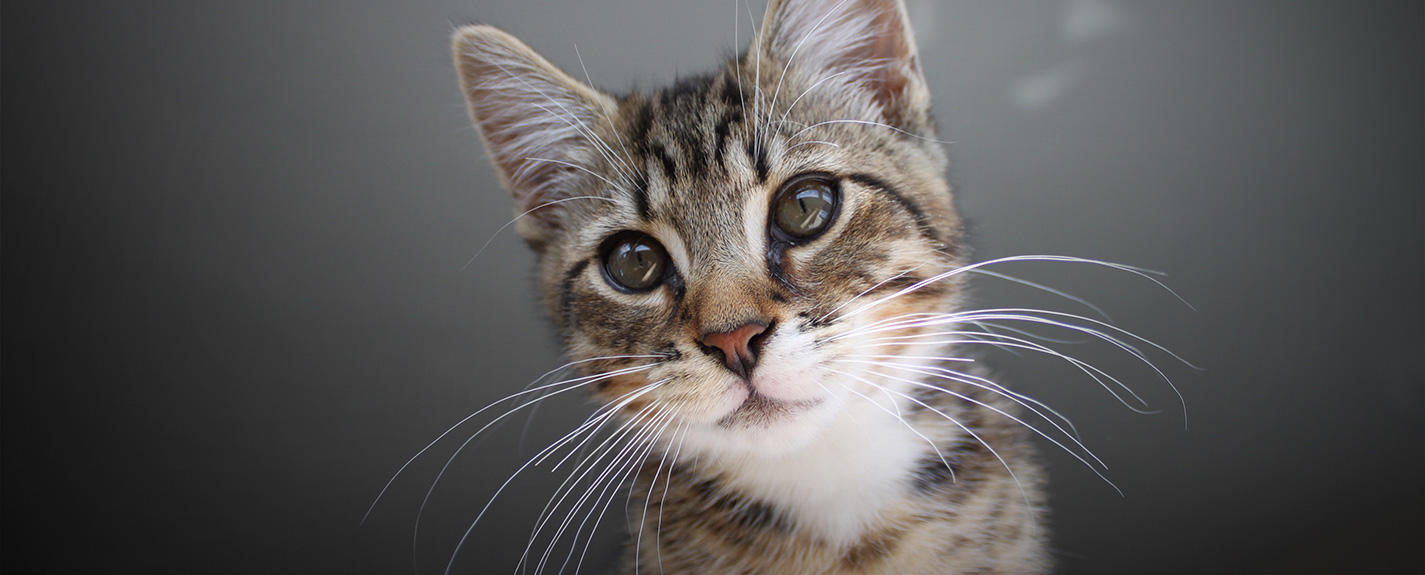 1 Daily Visit € 15
2 Daily Visits € 18
Per Night Stay € 30
Need an
awesome
cat sitter?
Initial Response Time:
Within a few minutes
About Me
Flo 4 Cats :) (Unavailable Currently)
Hello, I'm Flo! :) I'm here to give the cats the love they deserve with my +3 years in cat care! I've had two beautiful cats: the first was a black, sassy, cat named Helia who lived to be 13. Now, I have Frodo, a mischievous cat who thinks he's a tiger, less than 1 year. He lives with my partner, so I miss him a lot here in Amsterdam!
About me: I'm English and Danish, 23 years old, and speak 6 languages, (7 if you include Meow). I have two MA degrees (UK and UvA) both cum laude, and in my spare time I write, photograph and illustrate. I work for Appear Here as a Freelance Copywriter (B2B) describing funky space listings in Amsterdam!
Cat care I have experience in: 1) eye-wiping with solutions 2) drops at the back of the neck for fleas 3) weight-loss exercises 4) varied and mixed diets (including kibble, wet food, vet k/d and c/d wet food, supplements, home-cooked foods for urinary crystal issues) 5) shy cats and cats who hiss and scratch 6) vomit and other accidents 7) needy furries.
Extra freebies: 1) regular cat photos & gifs 2) picking up cat food/cleaning supplies 3) watering plants 4) bringing in post 5) taking out the bins/vacuuming
Special favourites: Petting, brushing, (attempting) to teach tricks, giving treats, occasional photoshoot (hah!), and sitting and watching films with a kitty on my side.
9 Jun 19

Linda R

Amsterdam

We, and even more important our cat, were very happy that Flo could catsit during our weekend away. Even though our cat is shy he felt comfortable with her the first day. And the many updates we got were great! Thanks Flo! Glad to have you catsitting next week again:)
Unofficial Art Gallery Cat

Archie (actually a dog but we are pretending!)
This sitter is currently not taking any bookings.